(Our silouettes + heart leaf waiting at the trailhead. Rainbow Falls in Plymouth, NH)

 Wild Wandering: Farewell Faerie Forest   

Hello Friends! Now that Niko is an alum of Plymouth State and no longer residing in New Hampshire, I 'm without that front burner reason to visit my now most special of forest locations, Rainbow Falls. And so while I may find a way back one day,  for now it is a bittersweet time to say farewell to these mossy paths and bubbling streams full of life force.  Here are a few last glimpses for you.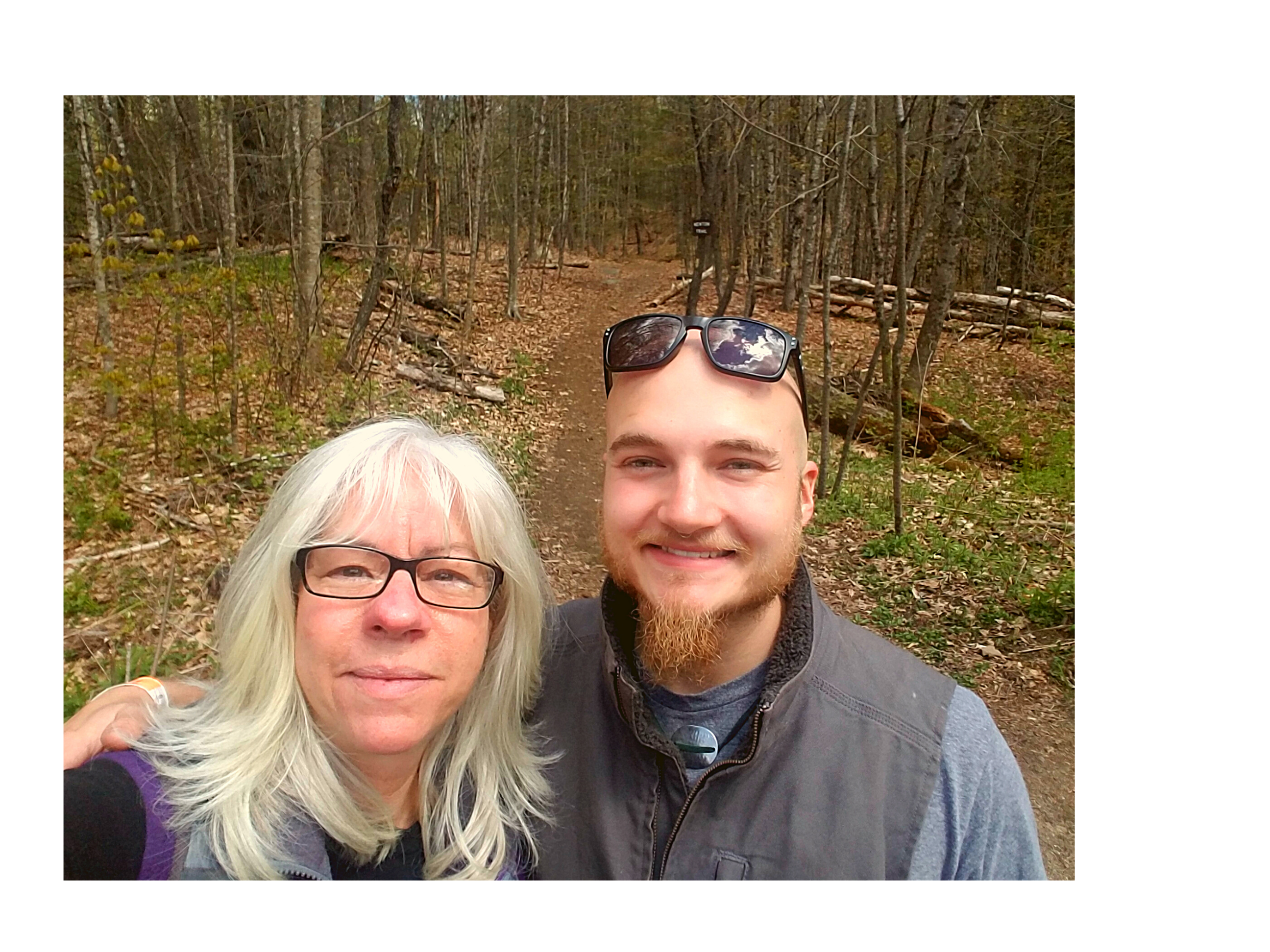 Ah, life!
Deborah Faywww.deborah-fay.com
deborahfay6@gmail.com

p.s. Peace, stillness, time away can also be found at The Little House or via Zoom for a Spiritual Counsel Integrative Healing or Tend Your Soul, Mend Your Life session. Hope to see you soon. Book here

!Copyright © 2020 Deborah Fay D'Onofrio, All rights reserved.



 
| | |
| --- | --- |
| | ReplyForward |